The
Journey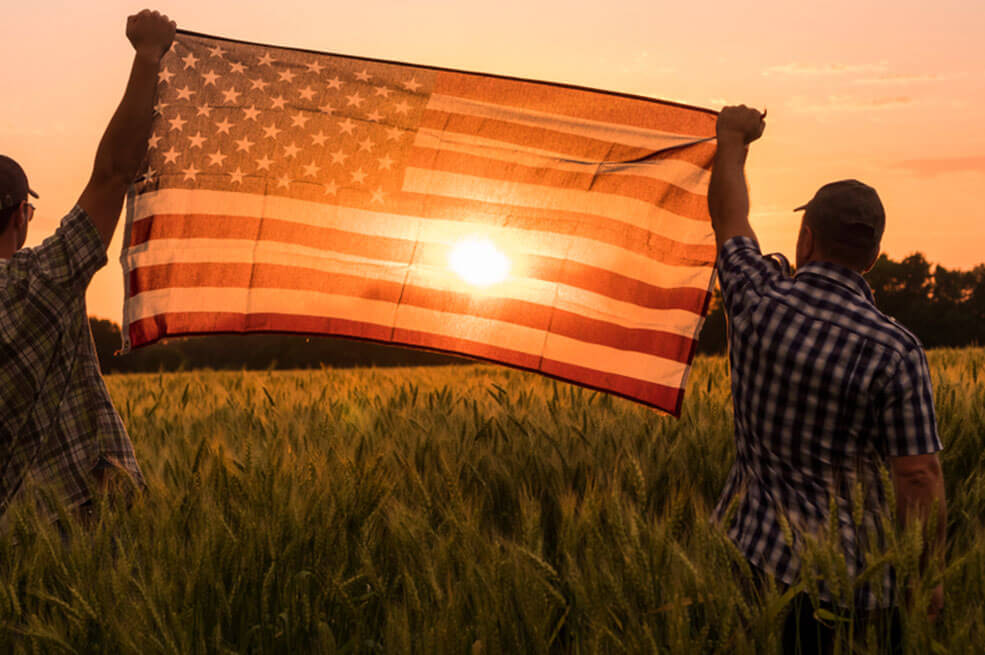 We are all patriots. And we refuse to stand by while our voices dissipate into the wind and our founding ideals are erased... and we also refuse to drink subpar coffee!
Partner with us on this journey and snag yourself a taste of percolating patriotism.
With your support, we will also donate a % of the cost right into the Wounded Warrior Project - an entity designed to get injured defenders of our constitution back on their feet and successfully re-established as everyday citizens.