It's Not Just A Mug It's Your Patriotic Pride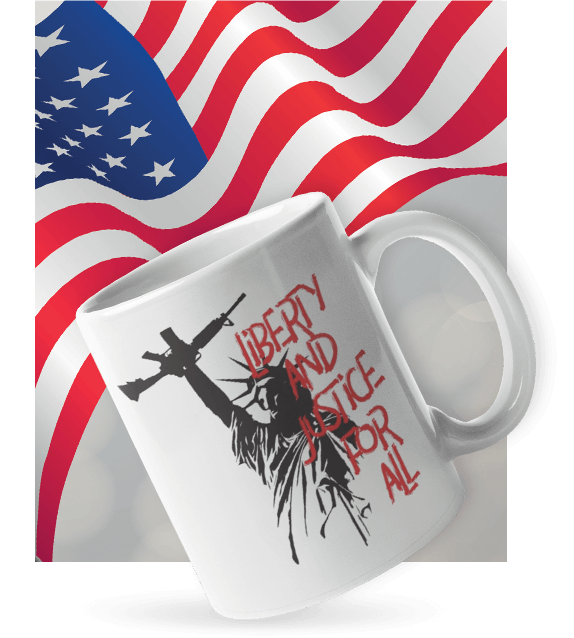 Level up your coffee drinking habit with a unique, patriotic mug every month. These powerful showpieces silently voice foundational American excellency.
You can be a part of this exclusive group too.
Show your patriotism roots by joining the The Patriotic Breakfast Club.
Freedom Never Tasted So Good
Exclusive
Designs

Members Portal
Access

Cancel Anytime,
No Questions

10% Discount &
Free Shipping